Whether inquiring about availability & rates, have additional questions, want to provide feedback about our web site, or submit a guest review regarding your stay at Island Surf Condos...

You can submit booking inquiries to rental@islandsurfcondos.com or through the Contact Us form directly through this web site.

Please allow 1-3 business days for us to reply.

Also, please include the number of guests (adults & children) in your group and a phone number when you are inquiring about rates & reservations. We look forward to hearing from you soon!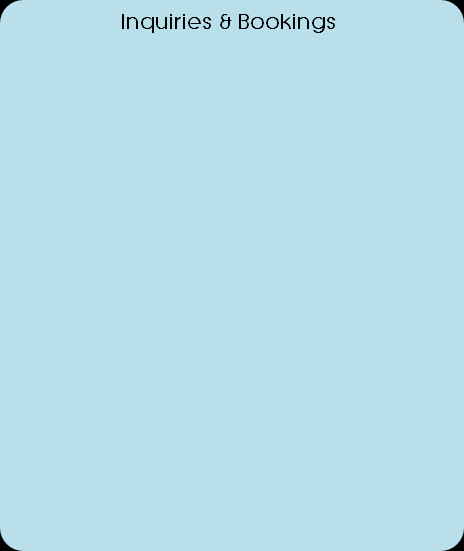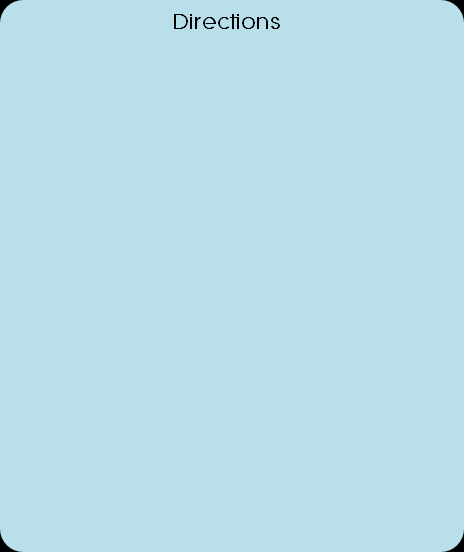 By Car:
Click on the following link or use the Island Surf Condos address (927 Whelk Ct, Ft Walton Beach, FL 32548) as the end destination to figure your route and distance.
By Plane
Okaloosa Regional Airport (VPS)...Okaloosa County's Airport System is the aviation gateway to the Emerald Coast by providing world-class affordable, accessible, modern and secure facilities for the traveling public.