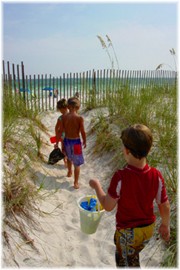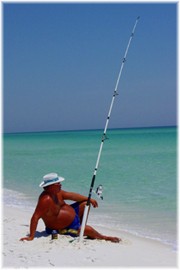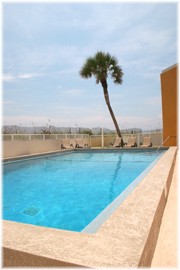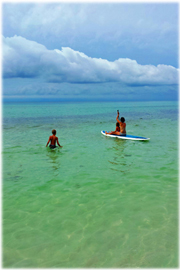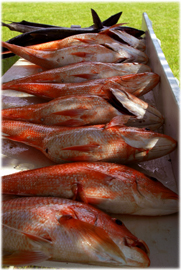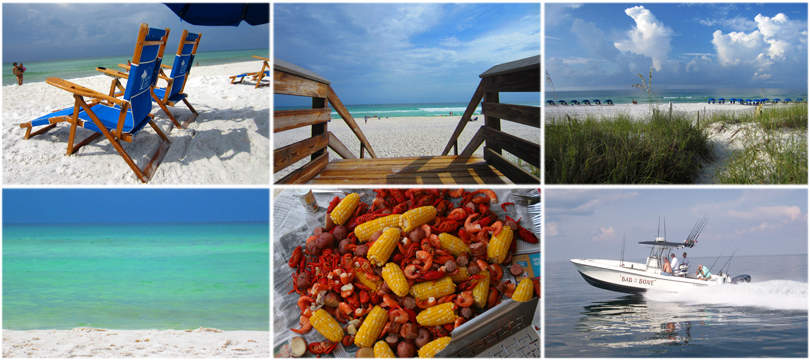 We provide the calendar above as a convenience to view current bookings & availability. However, please be aware that unit availability is subject to change without notice.

We do not allow pets, all units are non-smoking, and we do not offer daily rates.

There are no refunds due to weather or early checkout. Guests are financially responsible for any damage to their unit(s) during their stay.

Beach service (umbrellas & chairs) is only included during Peak Season (Summer) weekly rates.

Please contact us for further details.
Rates are not guaranteed and subject to change without notice.
Please contact us for a firm quote.

Additionally, rates do not include separate rental costs such as cleaning fees, service charges or Florida Tax of 12%, which will be added to the base rates.

Monthly rates also available upon request.